NDIS - National Disability Insurance Scheme
English | 中文
About the NDIS
The NDIS is a government initiative to provide housing for those in need to rehouse people with disabilities into accommodation for ongoing care in suitable specialised housing.

Please refer to www.aph.gov.au for further information on NDIS.
NDIS Property Investment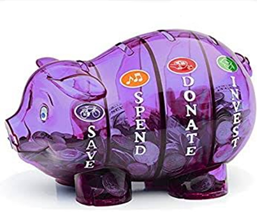 NDIS Property Investment is a new way of investing whilst providing support to Australians with a disability to their families and their carers.
NDIS - What does it mean?
N - National - The NDIS is being introduced progressively across all states and territories.

D - Disability The NDIS provides support to eligible people. Early intervention supports can be provided for eligible people with disabilities or children.

I - Insurance - The NDIS gives all Australians peace of mind if they, their children or loved ones with or acquires a permanent and significant disability, they will get the support they need.

S - Scheme - The NDIS is not a welfare system. The NDIS is designed to help people get the support they need so their skill and independence improve over time.


What is the demand for NDIS?
There are around 4.3 million Australians who have some form of disability.

Within the next five years, the NDIS will provide an estimated 500,000 Australians who have a permanent and significant disability with funding for supports and services. For many people, it will be the first time they receive the disability support they need. The Federal Government has pledged $70,000,000 per annum toward the scheme for 20 years.

Please refer to the website below for the Federal Government pledge for NDIS in the 2021 Budget.

Government pledges $13.2 billion to the NDIS amid independent assessments furore...
https://www.sbs.com.au/news/government-pledges-13-2 billion-to-the-ndis-amid-independent-assessments-furore
Quick facts about NDIS
GOVERNMENT FUNDED
8% GUARANTEE RETURN ANNUALLY NET YIELD (MAX CAP 600K)
INVESTMENT PROGRAM
INCOME PRODUCING >
INVESTMENT ON RESIDENTIAL PROPERTY


NO MANAGEMENT FEES
NO MAINTENANCE FEES
POSITIVE CASH FLOW
8% NET RENTAL GUARANTEED FOR 7 YEARS (MAX CAP 600K)
What does it cost to invest in NDIS property?
We have exclusive NDIS approved house & land packages across Melbourne.
Sample package cost breakdown
Land - $225,000
Building - $345,000
Total - $570,000
Deposits, Duty & Legal
Land 10% - $22,500
Building 5% - $17,250
Stamp Duty - $12,375 (applies to land only)
Legal fee - $1,200
NDIS application fees - $5,000
Total Primary Cost - $58,325
What makes NDIS SDA Property Investment appealing?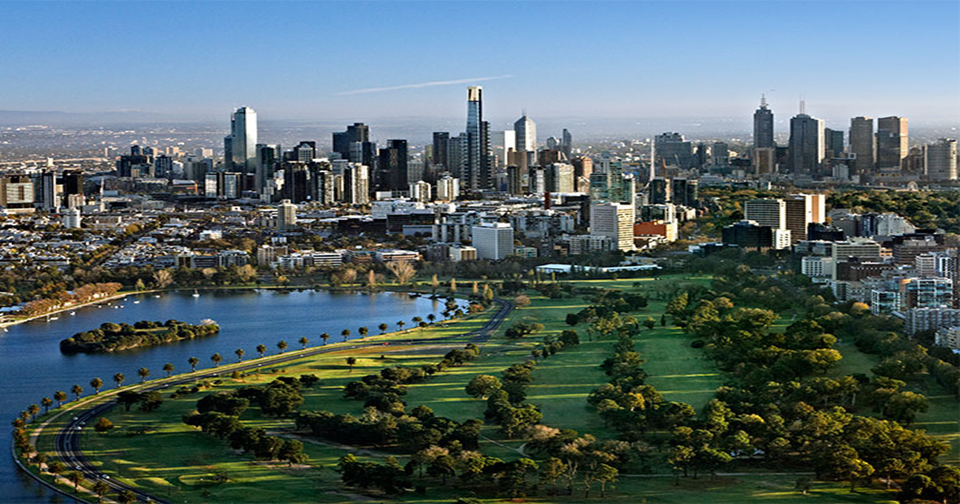 The NDIS is attractive to investors who want a long-term regular income at market-beating yields. We research areas of high demand and where participants want to live.

The locations of our homes are close to all amenities, medical precincts, transport and business hubs in both regional and metropolitan areas of Australia.
LOCATION
1. Close to Transport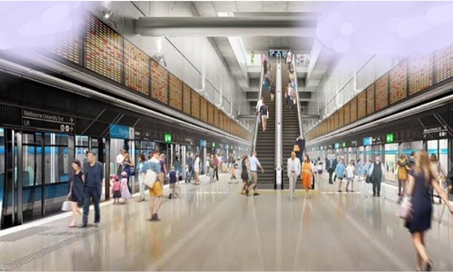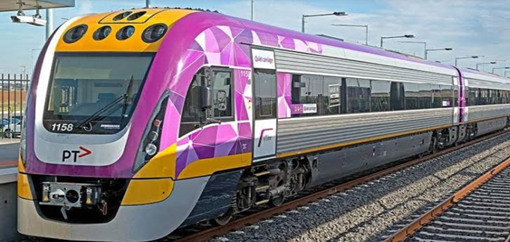 2. Close to Retail & Medical Precincts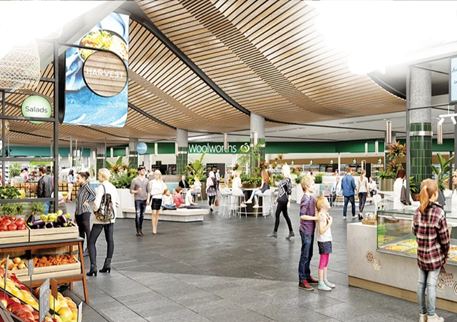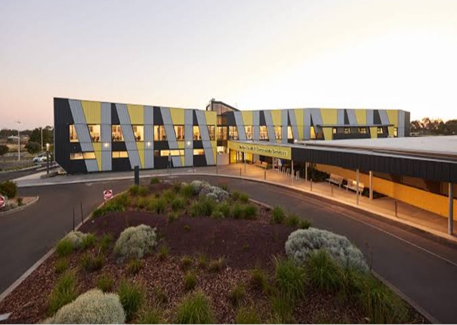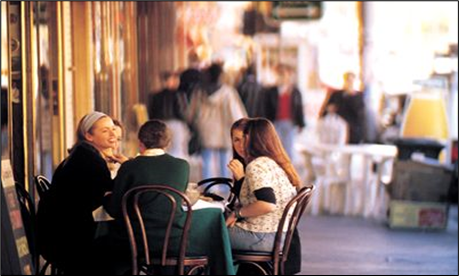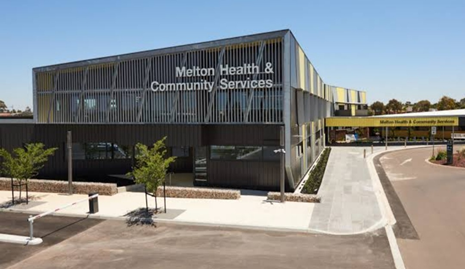 NDIS House & Land Packages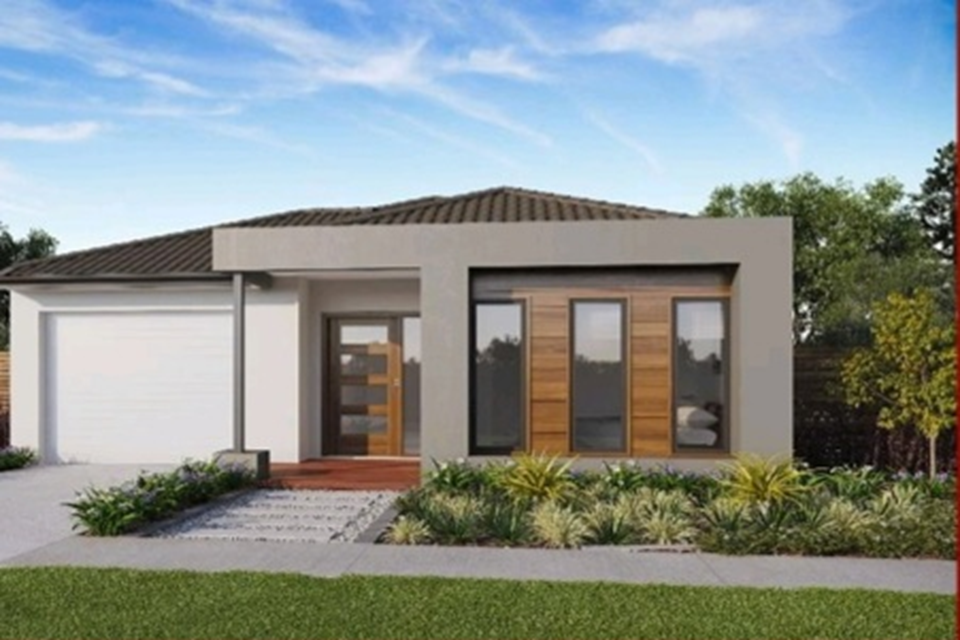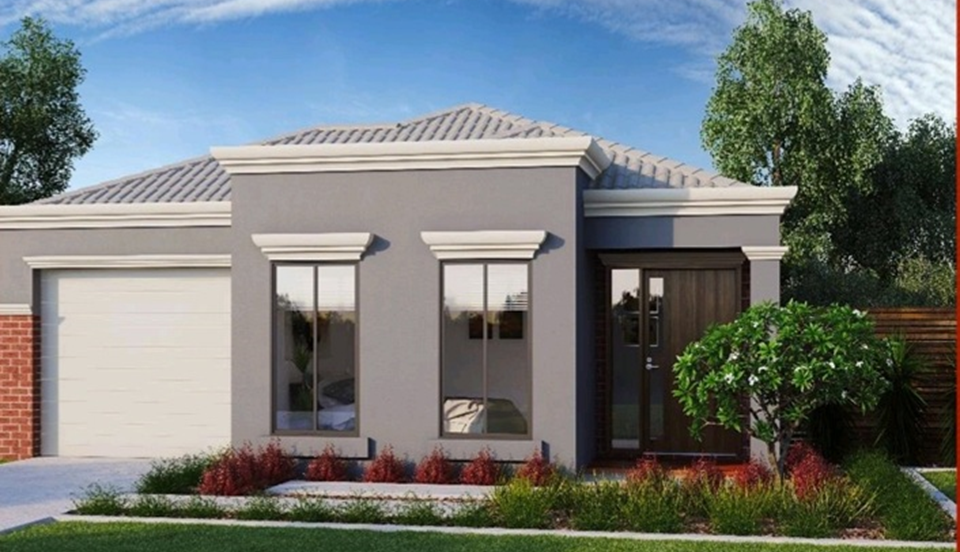 Q&A - NDIS
SDA – Supported Disability Accomodation

SDA Housing is designed to meet one of the five design categories:

BASIC,
IMPROVED LIVEABILITY,
FULLY ACCESSIBLE,
ROBUST
AND HIGH PHYSICAL SUPPORT.

We build the houses under the Robust model.



WHAT HAPPENED AFTER THE 7 YEAR LEASE TERM?
INVESTORS HAVE THE OPTION TO SIGN FOR ANOTHER TERM


CAN I SELL MY HOME WITHIN THE 7 YEAR TERM?
YES.


DO YOU OFFER FINANCE?
YES, WE HAVE A NUMBER OF FINANCE PROFESSIONALS TO ASSIST YOU


CAN I GET DEPRECIATION?
YES


WHAT IF THERE IS MAINTENANCE REQUIRED ON MY HOME?
THE PROVIDER WILL LOOK AFTER THIS. THERE IS NO MAINTENANCE FEE.


CAN YOU GUARANTEE 100% OCCUPANCY?
YES. THERE IS NO MANAGEMENT FEE TOO.


CAN I PURCHASE NDIS PROPERTY THRU SMSF?
NO. NOT 2 PART CONTRACT PURCHASE.


Disclaimer: All information provided is subject to NDIS changes and regulations.
Please contact us for further information.

Cain: +6143193 2862
cain@inocos.com.au

Janice: +6147856 7865
janicetan@inocos.com.au


Thank you.